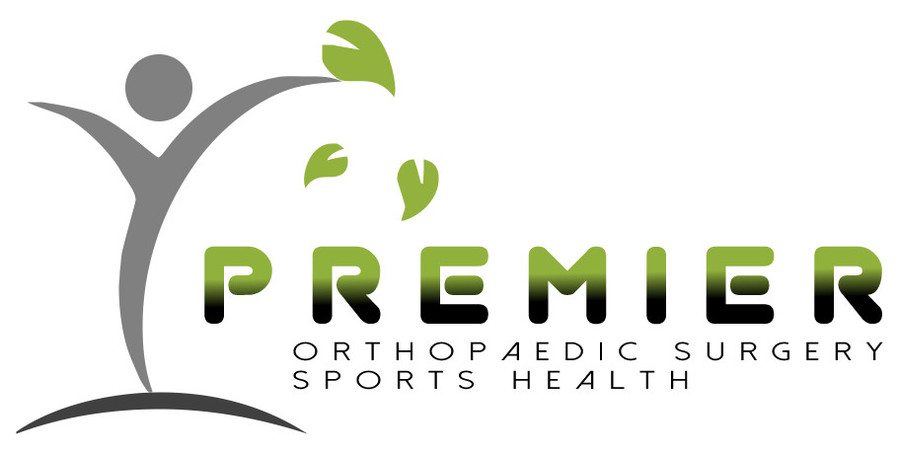 Office of Gregory D. Gordon, M.D.
Board Certified Orthopaedic Surgeon
Our Locations
By Executive Order from Gov. Abbott, effective April 22, particular surgeries are being permitted. There are conditions that must be followed both by physicians and hospitals in order for these surgeries to be performed.
Dr. Gordon has resumed certain surgeries based on these guidelines. Surgeries will continue and be expanded as we receive more direction.
Our office location hours continue to be limited. POSSH Telemedicine has been a great tool and allowed us to safely see new and current patients during the past weeks. We will continue the majority of office visits over telemedicine until Friday, May 8. Office hours after this date will be determined based on our local government and medical society recommendations. Hopefully this next two weeks will prove that our methods employed as a city and state have allowed us to avoid the scale of complications we have witnessed in other locations.
As we all know, the recommendations by the governing bodies is very fluid and often confusing. We appreciate our patients, staff, and colleagues for helping us adapt to these temporary transitions. Stay safe and healthy!
Gregory Gordon, MD
President, Premier Orthopaedic Surgery and Sports Health, PLLC
Director, San Antonio Rodeo
Team Physician, Justin Sports Medicine
210-390-0008 office
888-842-4234 fax
www.POSSHcare.com